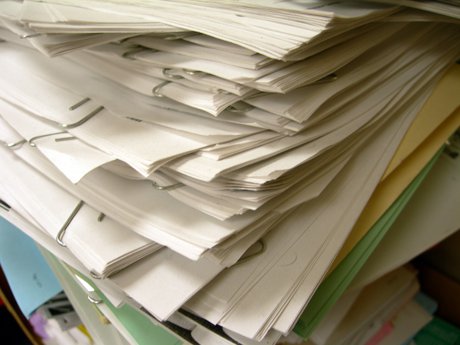 As soon as you go under contract for a property, a lot of questions will be thrown at you very quickly. Understand part of the process beforehand can make you better equipped to move towards closing less stressed and better informed.
Sign up for our homebuyer education emails for more tips and tricks.
Title Insurance protects you from things that have already happened but are unknown or hidden.
Homeowners Insurance protects you from what might happen.
A defect in title caused by forgery, fraud, undue influence, duress, or incompetency

A defect in title caused by undisclosed prior mortgage or other liens

No right of access to and from the land

A defect in title caused by improper execution of documents

A defect in title caused by documents not being properly filed, recorded, or indexed in the Public Records

Damage to the contents of your home

Theft of personal property in your home

Living expenses if your home is uninhabitable

Damage to your home caused by fire, hail, windstorm, and vandalism

Personal liability for bodily injury or accidents to guests in your home

Structural damage to your home or detached structures
Contact us to get buyer intellingence tips in your email. Or visit that category of our blog here