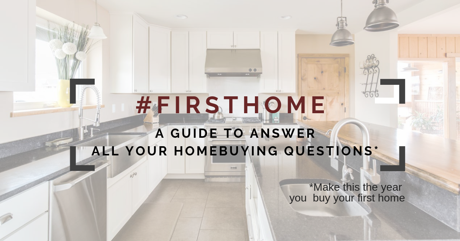 Who this guide is for:
Made especially for those of you who have been stalking properties online, talking about what you want, but haven't taken the plunge yet. Consider this the proverbial dip of the toe in the water.
Great for first-time home buyers, but also wonderful for those of you who have been out of the game for awhile.
If your goal is to buy a home this year, with full understanding of what you are doing each step of the way, this guide is for you.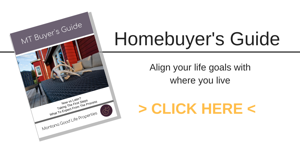 ____________________
"My husband and I took the (HRDC 1ST Time Homebuyers) class and I have actually found your information and guide more helpful than the class." -Aubree, Bozeman
"As a first time home buyer, I was clueless as to what the process of buying a home consisted of or looked like. Page never made me feel pressured, but was great about giving me a nudge when I needed it. She ensured we were as competitive as possible without having to step outside of our comfort zone. Page made sure to educate me every step of the way". - Sarah, Manhattan MT
____________________
Buying a home has a reputation for being stressful/expensive/overwhelming. But we're out to change all that, and make it easier to understand so you can set a schedule, a timeline. And git 'er done.
Stop wishing, let's get you there. Become the person who did it instead of the one who talks about it.